Tarot of the Old Path (Spanish)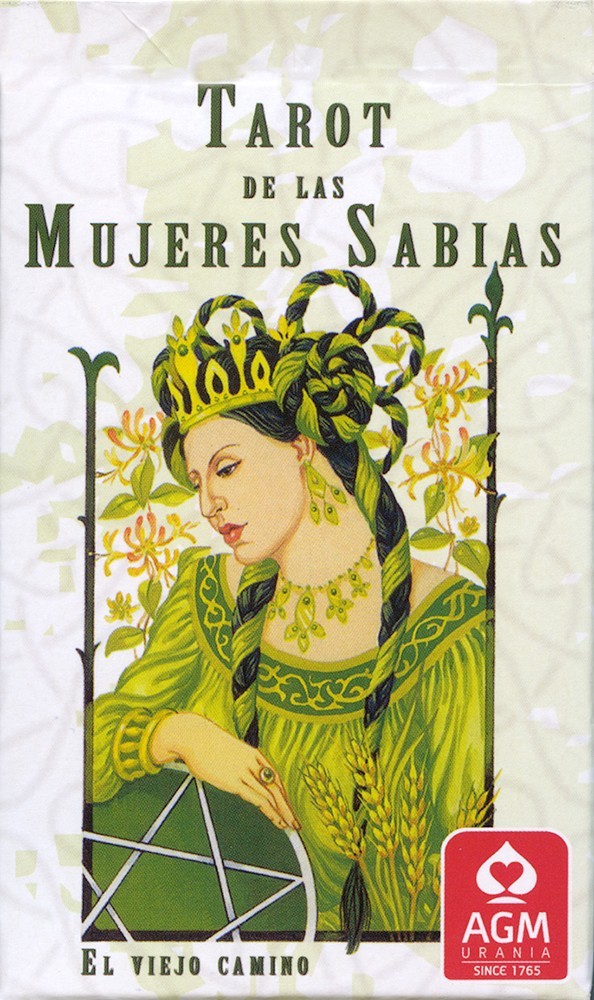 Designer: AGMueller
$22.99
Trusted products from Spellspace for over 10 years
Tarot of the Old Path was created by two leaders of the Wiccan craft with some of the most articulate voices in the movement as contributing advisors. This unique deck serves as a modern approach to what is known as the magical Old Religion the Craft or the Old Path of female wisdom. The deck's vibrant artwork and clear symbolism holds just as much appeal for non-wiccan tarot readers. Sylvia Gainsford incorporated her considerable knowledge of flowers into the tarot card imagery. 
In this Spanish edition the card titles are Spanish as well as the 44-page booklet, which includes instructions for a Celtic Cross spread (La Cruz Celta).
Cards measure 2.75" x 4.75"