Rider Waite Set - Total Tarot Guide Book and Deck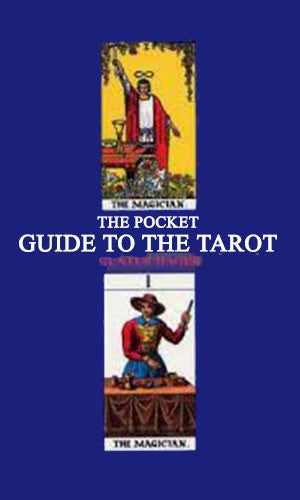 Designer: AGMueller
$49.99
Trusted products from Spellspace for over 10 years
Explore Deck: Rider Waite
Rider Waite Tarot Cards and Book Set. The ideal introduction into the fascinating subject of fortune-telling with tarot cards. Often used by beginners, the original tarot deck, offers simple-recognized designs and instructions for using the Tarot.
Includes 78 illustrated Rider Waite Tarot Deck and The Pocket Guide to the Tarot book written by Gunter Hager, the famous esoteric scientist. Comes in a case that holds both cards and book.
Standard Card size: 4.75" x 2.75". Set comes in a box 6.75" x 5".